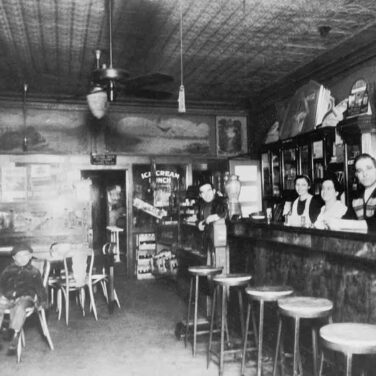 1923
Mary and Vincent Grittani Open the Original Tavern on South Side of Chicago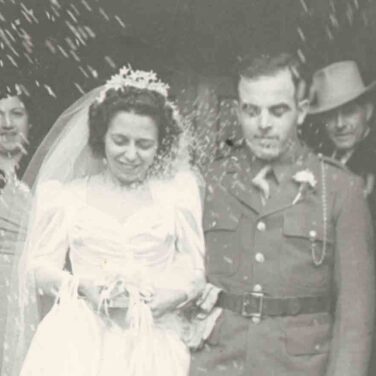 1942
Laura Grittani and Nick Perrino Get Married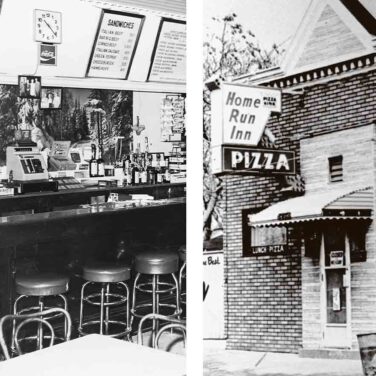 1947
From a South Side Tavern to Home Run Inn Pizza
After returning from war, Nick Perrino goes into business with his mother-in-law Mary – together they create the pizza recipe as we know it today. The duo serve pizza as a snack for customers while they enjoy a cold brew. When a home run from a nearby baseball game is hit through the tavern's window, they decide to rename the tavern Home Run Inn.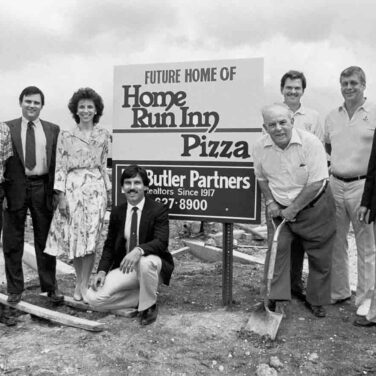 1987
Home Run Inn Opens First USDA Plant Behind the Original Restaurant
As the popularity of frozen pizza begins to take off, Home Run Inn invests in its first USDA plant.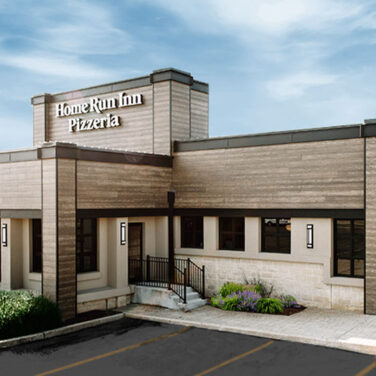 1987
The Second Pizzeria Opens in Darien, IL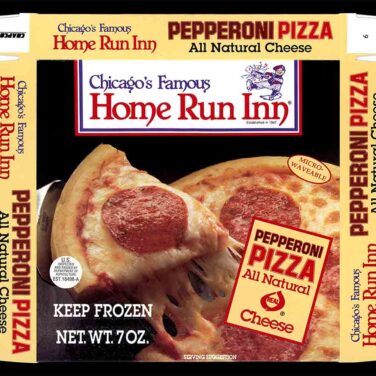 1960s
A Pioneer in Frozen Pizza
After a long-time Wisconsin customer requests par-baked pizzas to bring home to his ice box, Home Run Inn begins to freeze par-baked pizzas and sell them to local grocery stores.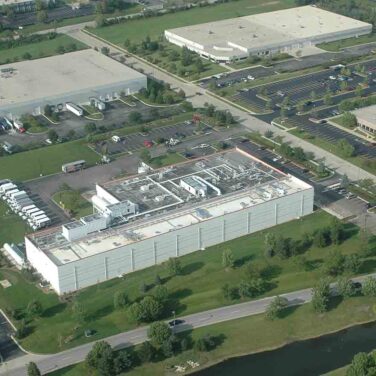 1996
The Second USDA Plant Opens in Woodridge, IL
The USDA plant 60,000 square feet and runs two lines of frozen pizza to keep up with the growing demand.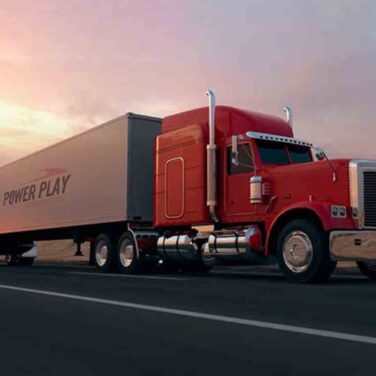 2003
Home Run Inn Partners with Power Play Distributors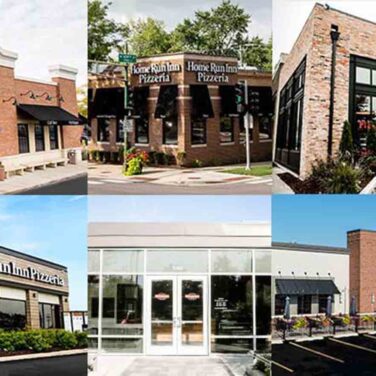 2004-2017
Home Run Inn Opens Six More Restaurants
The Chicagoland area locations include: Hillside, Melrose Park, Bolingbrook, Berwyn, Garfield Ridge, and Beverly.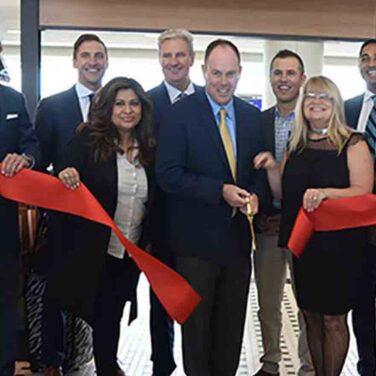 2018
Home Run Inn Opens First Airport Location Inside Chicago's Midway Airport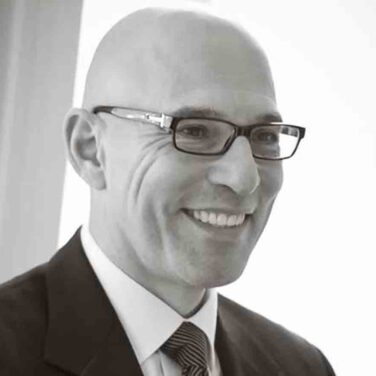 2018
Joe Perrino, CEO, Passes Away
Born in 1953 and raised in a house attached to the original tavern with his parents, Laura and Nick Perrino, Joe Perrino knew pizza inside and out.  After obtaining his bachelor's degree in business from Lewis University, Joe was set on becoming a dentist after working in his family's pizza tavern his whole life.  However, his entrepreneurial spirit took over when his father considered selling the business.  Joe continued to work for his family business and became CEO at the age of 37 after losing his father.
He proudly took Home Run Inn frozen pizza from a local favorite to a national brand.  His core values of Family, Pride, Grit and Courage remain at the center of the Home Run Inn family, and his legacy will live on for generations to come.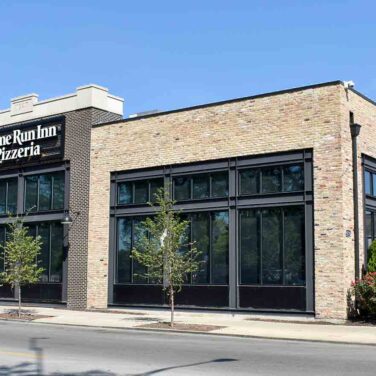 2019
Home Run Inn Re-Opens Original Location
After three years of renovations, Home Run Inn re-opens its original 1920s location.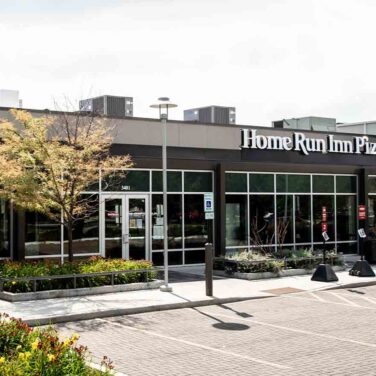 2019
Home Run Inn's ninth pizzeria opens in the Bronzeville Neighborhood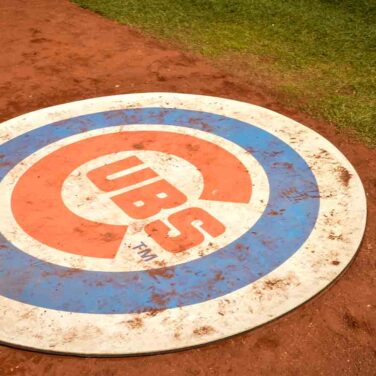 2020
Home Run Inn Partners with the Chicago Cubs
Home Run Inn opens two branded locations in the Wrigley Field ballpark.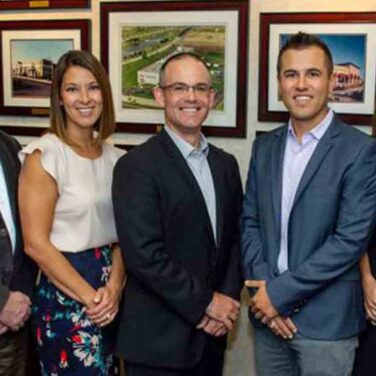 2020
Fourth Generation Family Members Continue the Legacy
Together they remain passionate about building their family legacy using the same values their great-grandparents instilled in them while giving back to the communities they serve and beyond.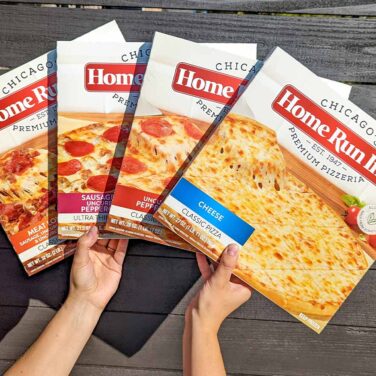 2022
Home Run Inn Expands to Nationwide Distribution