Now available at Home Run Inn Pizzerias, Kids Make Your Own Pizza! Celebrate your kid's next birthday, Boy/Girl Scout meeting or school event with us.
Come on in and make your own pizza using all Home Run Inn's high quality tasty ingredients. The kids will love to create their own culinary masterpiece!
A little mess, but no stress. Perfect for a Kid's Birthday Party!
For just $12.99, your child will receive their very own 6″ pizza to top with our signature ingredients, along with a soft drink, their own chef hat, and a cookie!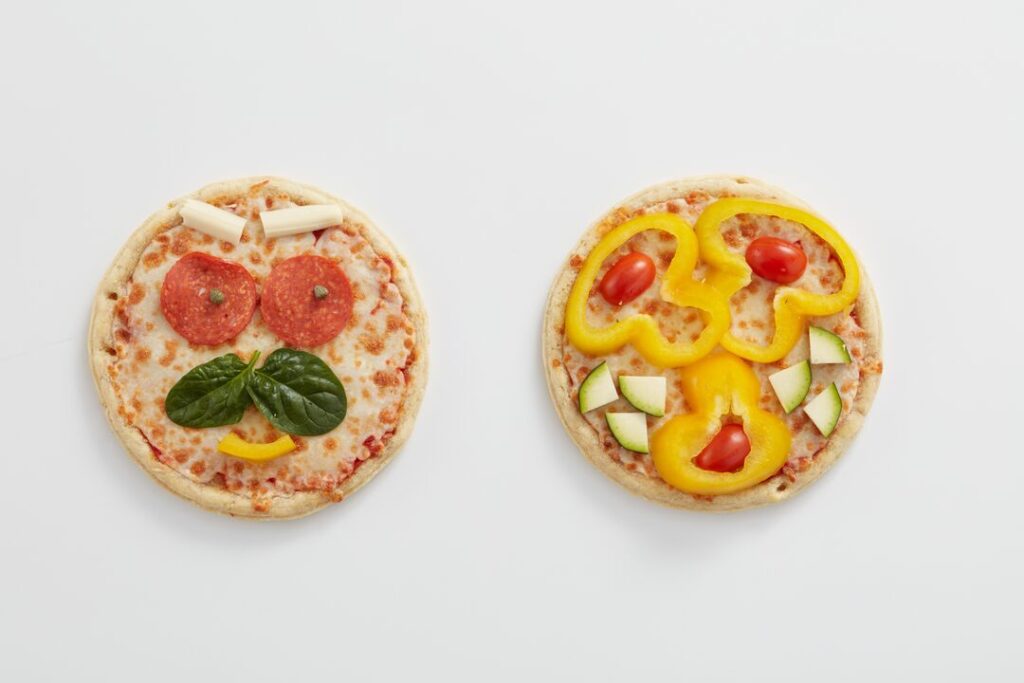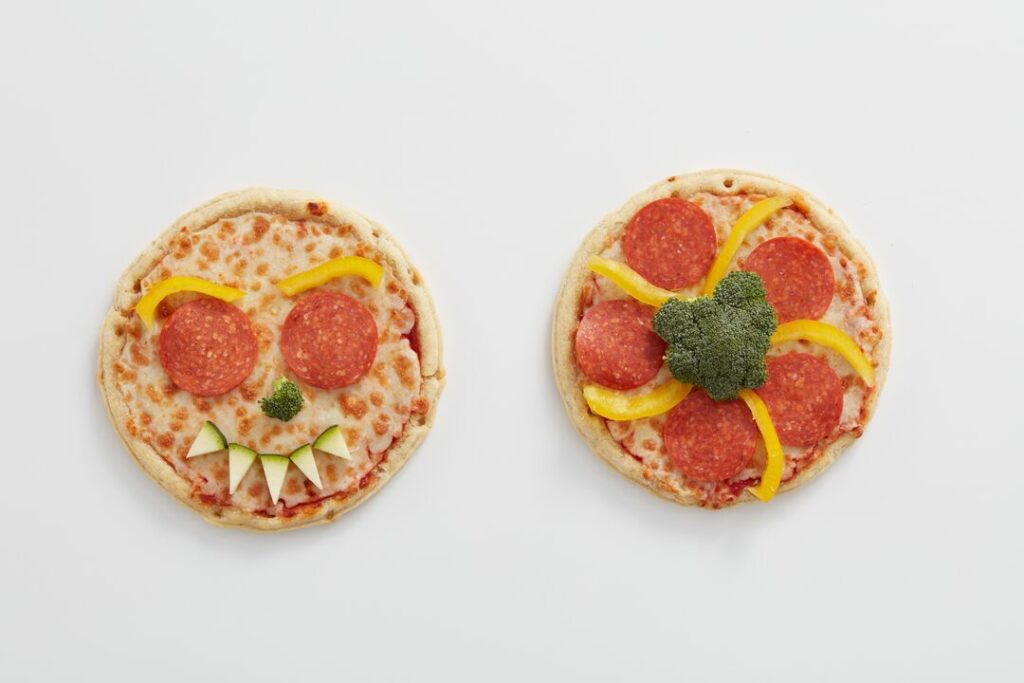 Nothing this fun has ever tasted so good! Book your party today at your favorite Home Run Inn pizzeria.
*Parties must have a minimum of 8 and serve a maximum of 20 (10 years of age or less). Adults may order off the regular menu. Valid at Chicago/Archer Ave, Darien, Bolingbrook, Hillside, Addison pizzeria locations. Prices subject to change.