You Entered!
Follow us on Instagram for recipe inspiration and all the new fun things happening at Home Run Inn.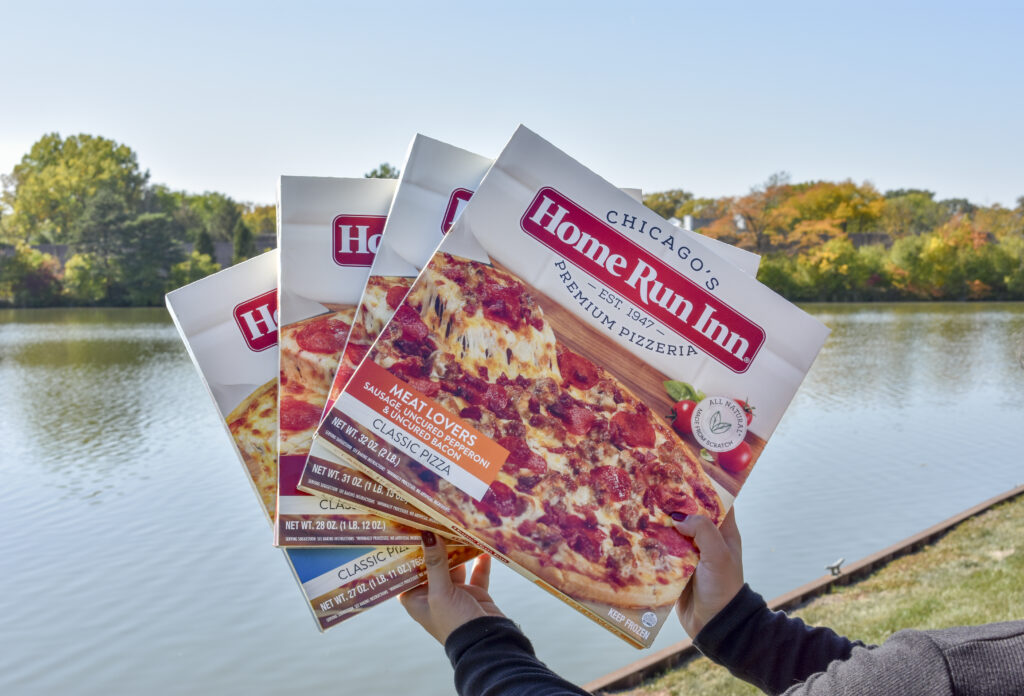 Supporting teachers in September!
Home Run Inn Pizza is dedicated to making a positive impact in the communities it serves. In August and September, a portion of all pizza proceeds will support public school teachers in providing basic essentials for children in need, including breakfast for hungry students.
Home Run Inn believes that together, we can empower students to thrive and strengthen our communities.
What are you cooking tonight?