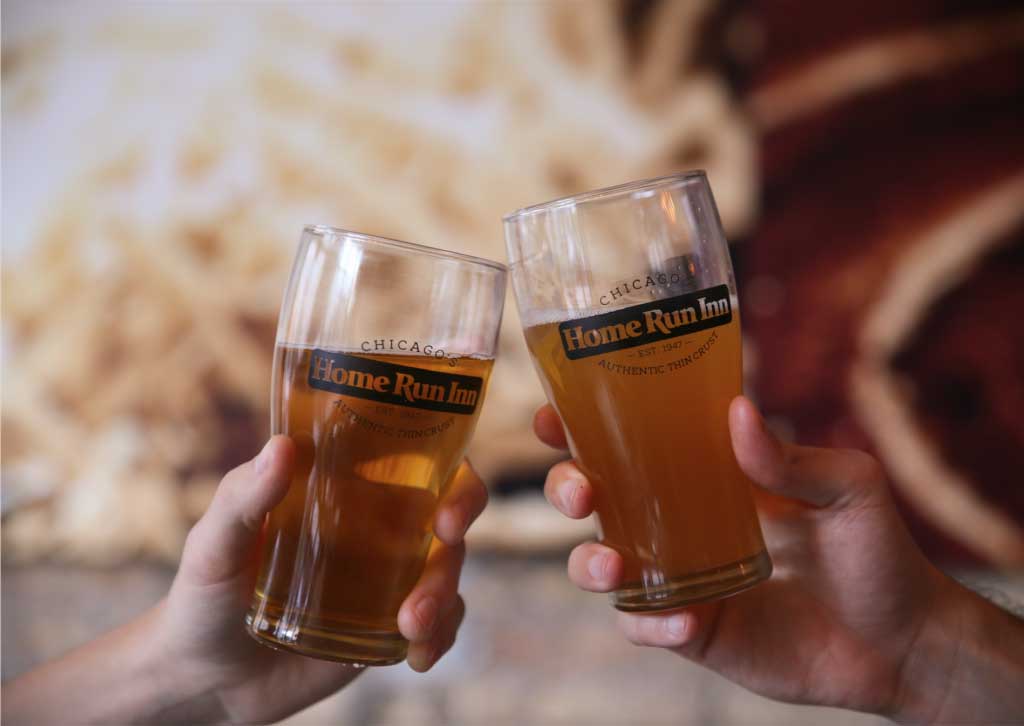 Just in time for the weekend and Father's Day! Ever wonder which beer pairs best with your favorite pizza? In the Ultimate Pizza & Beer Pairing Guide, we solve that problem.
The guide hits all the classics. Pepperoni? Try a brown ale. Meatball? An India Pale Ale will add notes of pine and big fruity flavors. And what about the not-so-classics? It covers those too. Pour yourself a crisp golden ale to accentuate the pineapple and Canadian bacon on your Hawaiian pie. Or choose an IPA with mild fruitiness before chowing down on that buffalo chicken.
No matter which pizza you love most, now you have a go-to guide for the beer you should be pairing with it. Check out our Pizza and Beer Pairings Guide here and get your weekend started out right!