Our focus may be on making delicious pizzas, but there is another component that takes priority here at Home Run Inn, and that's giving back to those in need. Year round we try to do as much as we can to give back. The end of November kicked off our partnership with Ann and Robert H Lurie Children's hospital of Chicago. Starting on November 28th and running through December 24th, a portion of the proceeds will benefit the hospital. Looking to find ways you can give back? Here are four easy ways to make a difference in the lives of those who need it:
Get Out And Walk
A great way for an organization to raise money and awareness for a cause is to host a 5k walk or run. As a participant, it's an easy way to show support and an awesome way to be a part of the camaraderie. Many of the walks have fun snacks and family activities as well so it's easy to make a great morning or afternoon of supporting a good cause.
Visit a Local Food Pantry
Local food pantries are always in need of help from volunteers in a variety of ways. Stocking shelves, sorting canned goods, and delivering boxes are just a few of the constant needs a local food pantry may have. It's a great thing for families to do together or an activity to bring together members of a community. If you don't have the time to get out or your kids are too young to do hands on work donating canned and boxed goods in a can drive are a great way to help out too.
Clean Out Your Closets
The changing weather always provides a great opportunity to clean out your closet. We all have stuff that we no longer need that could find a great home elsewhere. Many places like the Salvation Army and hospital resale shops have easy places to drop-off and some organizations will even pick up your donations at your doorstep. During the holidays many schools or community centers host clothing drives as well.
Purchase from Brands That Give Back
So many brands these days are conscious about giving back and weave that into their products. A company like TOMS donates a pair of shoes for every shoe purchased, Warby Parker donates glasses, and there are so many more brands that follow suit.
Spend some time with those who need it
Whether you spend time in a children's hospital, an elderly care facility or at an animal shelter, lend some time to those who need it most!
Help us give back to the communities that have supported us since the beginning. Some charities that are near and dear to our hearts are the American Heart Association, Loyola Medical Center, Feed My Starving Children, various pantries throughout the Chicago-land area like the Lakeview Food Pantry and the West Suburban Community Pantry, ALS Chicago and Ann and Robert H Lurie Children's Hospital.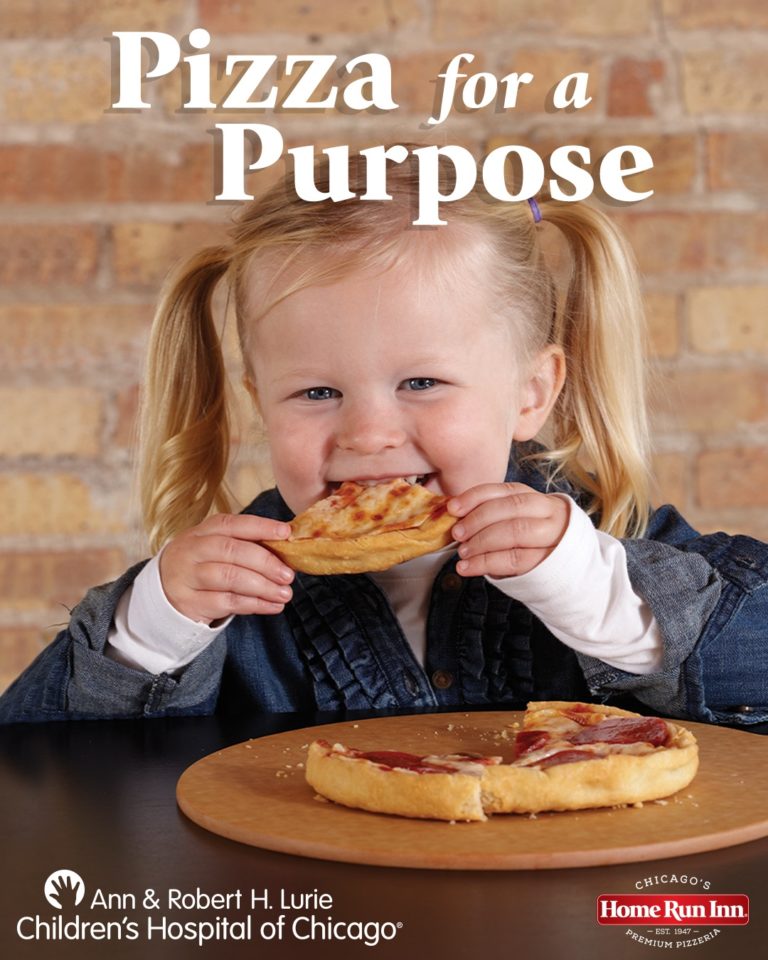 No matter how you choose to donate – via time, money, or in-kind goods, giving back is not only helpful to so many, it also feels good inside. So get out this holiday season and give back!